Combining style and speed, the Hopup Popup Tension Fabric display's integrated fabric graphic makes it the fastest and one of the easiest displays on the market. The Hopup is one of the most dynamic and popular large-format graphic displays due to its combined maximum impact and minimal effort. Simply expand the collapsible silver frame and you have a fast and impactful display; the graphic comes pre-attached to the frame.
Hopup Tension Fabric displays come in a variety of sizes ranging from tabletop to full height 5ft, 8ft, 10ft, 20ft and 30ft wide backwalls and are offered in straight and curved frame options.
Find your next lightweight, impactful display today! Learn more about the Hopup collapsible display system and why it is one of the easiest displays to use in tradeshows, events and more.
Hopup 2.5ft Display
$470.00
Hopup 5ft Display
$715.00
Hopup 8ft Display
$825.00
Hopup 8ft Extra Tall Display
$960.00
Hopup 10ft Display
$1,010.00
Hopup 10ft Extra Tall Display
$1,295.00
Hopup 13ft Extra Tall Display
$1,345.00
Hopup 15ft Display
$1,400.00
Hopup 20ft Display
$1,845.00
Hopup 30ft Display
$2,550.00
Hopup Dimension Displays
Hopup Dimension Displays add style, flare and function to any 7½' or 10' wide Hopup straight display. Easily accessorize your Hopup with monitor mounts, counters, tables, and more messaging real estate. Purchase as a complete kit or as an accessory for your existing straight Hopup. Dimensional elements can be placed in the middle, left or right sides of the display
Hopup 8ft Dimension Kit 01 Display
$1,375.00
Hopup 8ft Dimension Kit 02 Display
$1,645.00
Hopup 10ft Dimension Kit 03 Display
$2,115.00
Hopup 10ft Dimension Kit 04 Display
$2,050.00
Hopup Tabletop Displays
Hopup tabletop pop up displays are exceptionally portable and incredibly easy to set up and take down. The lightweight aluminum frame keeps shipping and storage costs low while remaining durable. High quality, custom graphics are pre-attached with hook and loop, and expand easily with the frame for setup in seconds, no tools required! A carry and shipping bag is included for shipping and storage.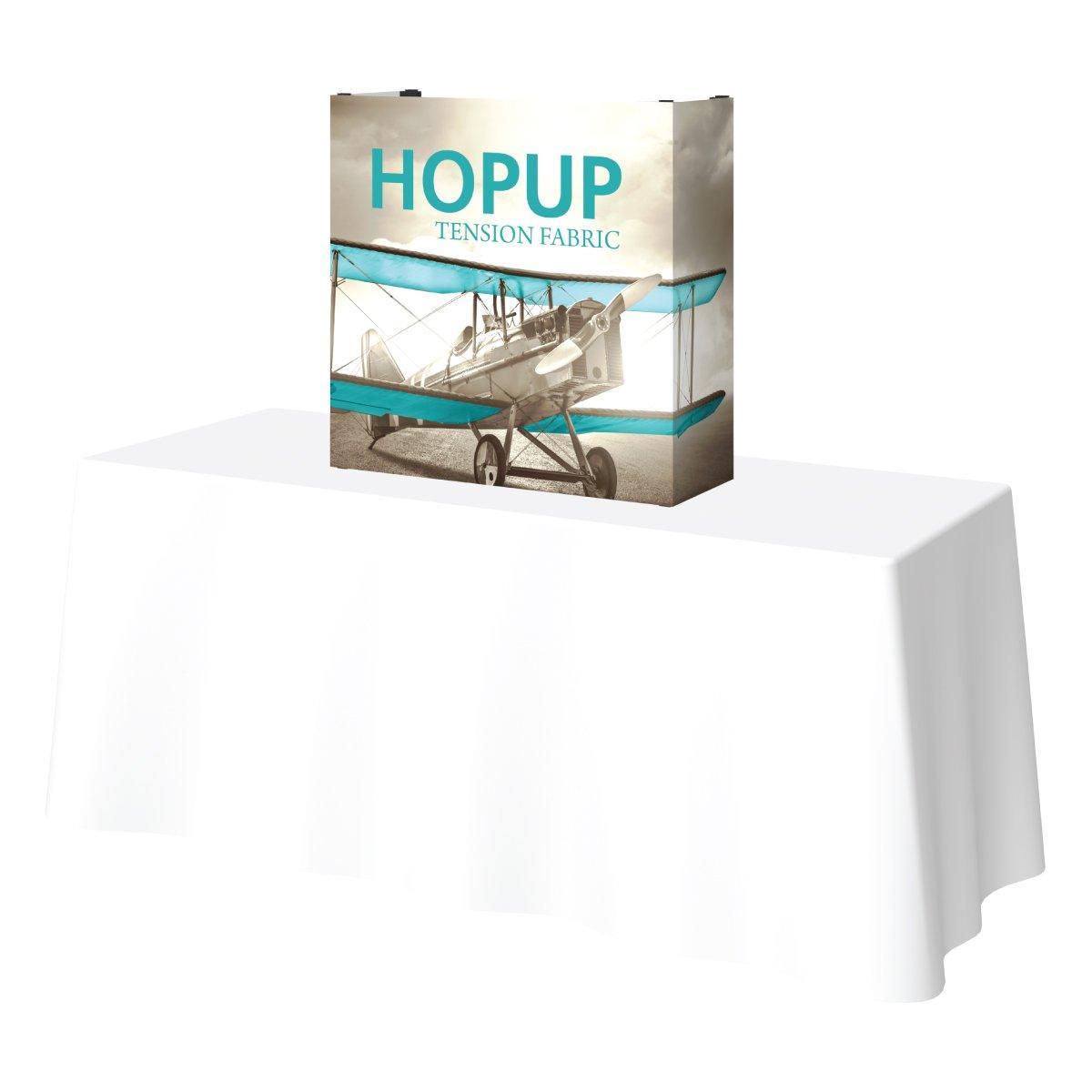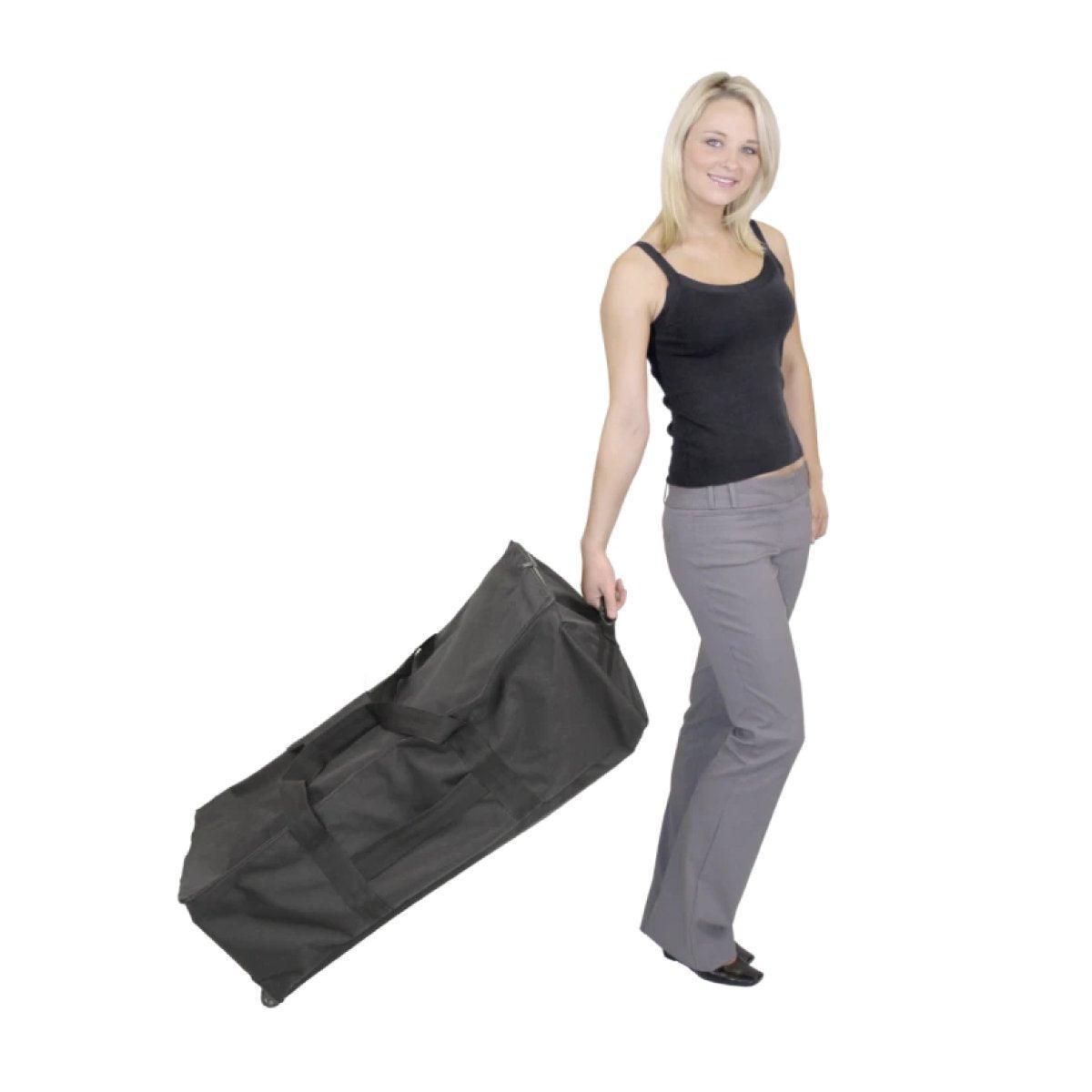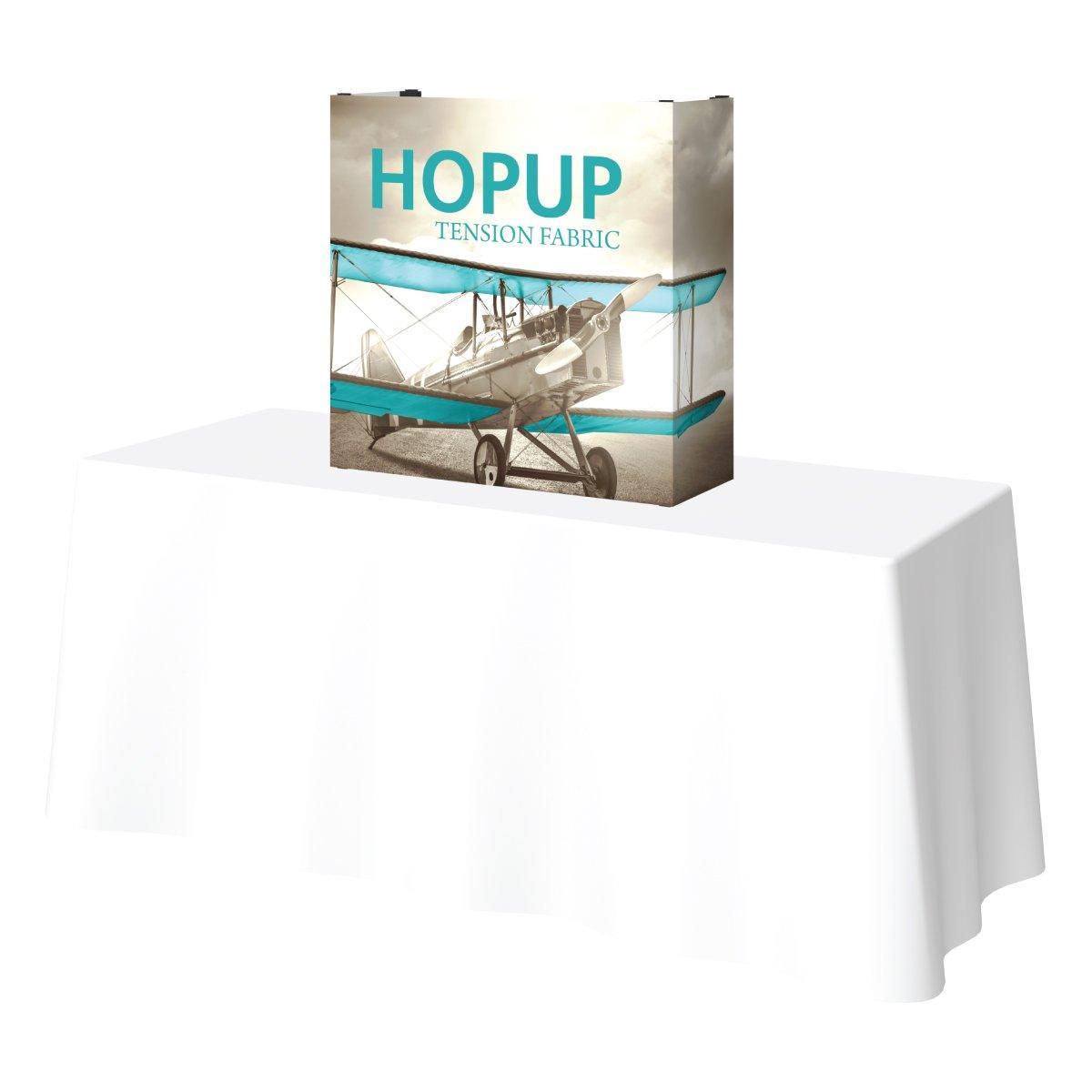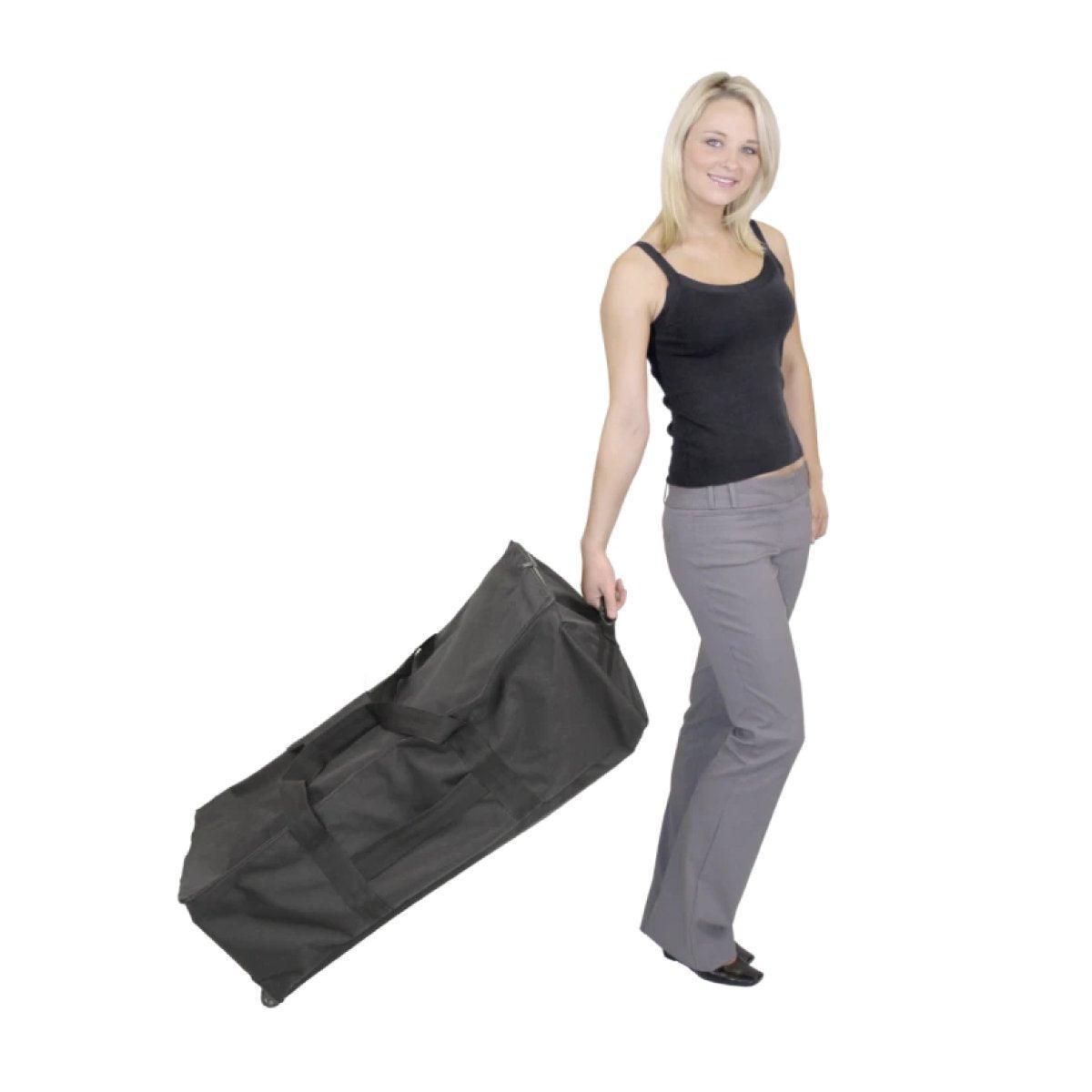 Hopup 2.5ft Tabletop Display
$275.00
Hopup 5ft Tabletop Display
$345.00
Hopup 5ft Square Tabletop Display
$500.00
Hopup 8ft Tabletop Display
$730.00
Over 20 Years Serving Businesses Like Yours
We are committed to providing the best quality display solutions to businesses like yours for over 20 years.
Experienced Customer Service You Can Depend On
Our staff are seasoned experts and go the extra mile to ensure that your order experience is an excellent one.
Highly Trained Graphics Team and Quality Graphics
TradeShowPlus has been supplying consistent, high quality graphics with accurate color to the G7 specification.