Printed Hard Proof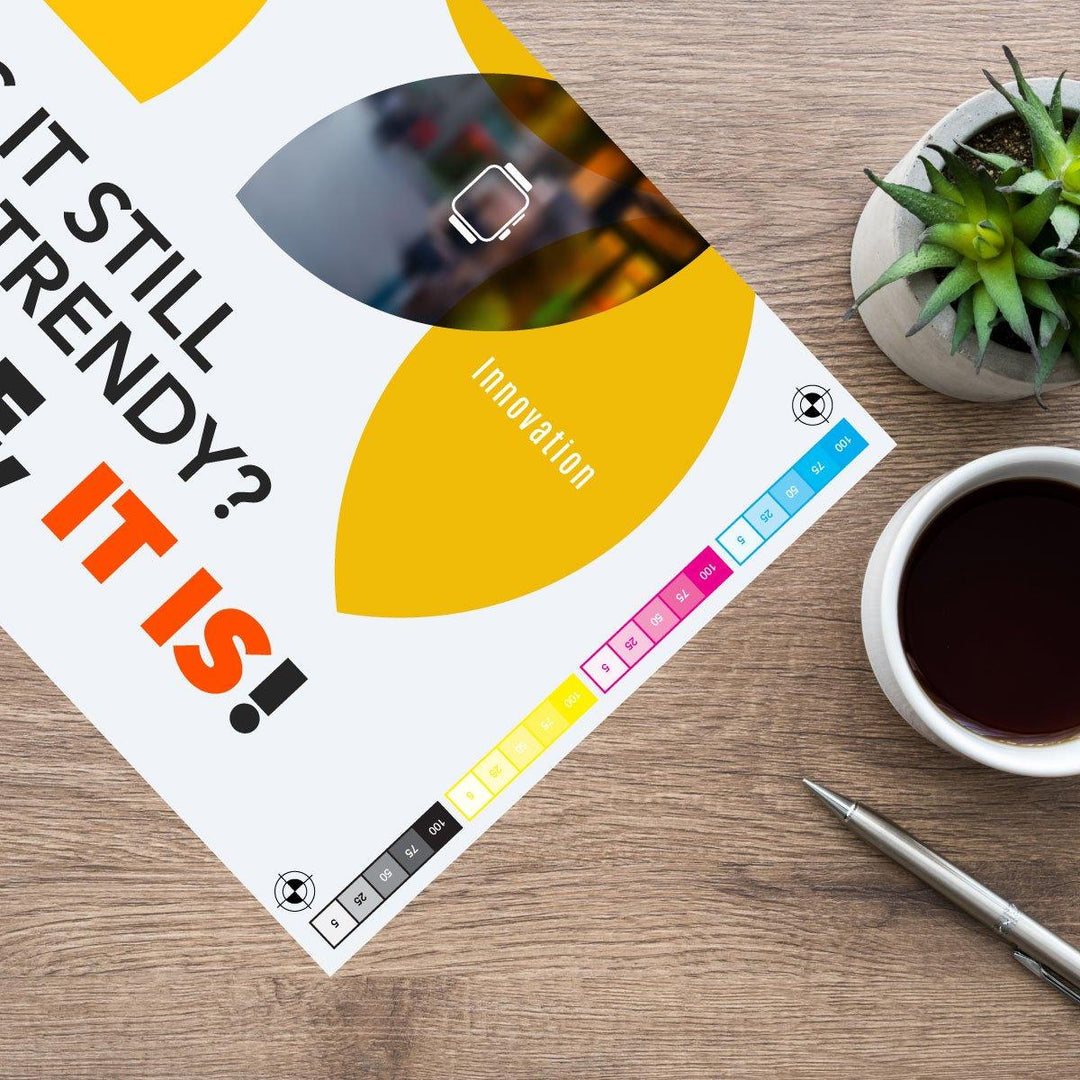 Printed Hard Proof
Regular price
$9500
$95.00
The Printed Hard Proof is mini print of your graphic files. Proofs can include a small to-scale section of your graphic file to approve resolution and special graphic effects. Hard proofs are printed on the same press using the same material as the finished product. Hard proofs are shipped overnight for your approval. Shipping cost is included in the price if shipping within the continental United States. Hard proofs are the only way you can judge final color output and printing of special graphic effects prior to printing the final product.
Printed on the same material as the product ordered
Printed on the same digital press that will be used to print your order
Hard proofs can vary depending on product being printed
Included a scaled down print of the entire graphic file
Can include a cropped to size section to view possible resolution issues
Include hard proof of one (1) graphic file
Multiple files will require multiple hard proofs
Allow 3 to 5 day added production time
Hard proofs cannot be order without a graphics order
Overnight shipping at no additional cost*
*Continental United States only.

Custom Graphics
Please use our graphic templates to correctly size your graphics. We suggest opening template files in Adobe Illustrator. Once your graphics are complete return to the product page, upload your graphic files, and complete your online order.
E-Proof Approval
All graphic orders receive e-proofs. E-proofs must be approved by the customer prior to entering production. You will receive an email with a link to approve your e-proofs online. Once approved your order will enter production.
Hard Proofs
Hard proofs are mini prints of your graphics. Hard proofs are printed using the same printing press and print material as the product being ordered. Hard proofs will add an additional 3 to 5 days to production time. Hard proofs are the only way to judge output of color, resolution, and special graphic effects prior to receiving the final product. To order hard proofs click here.

Production Time
We cannot control when customers place orders or when they will provide correct graphic files for printing. For this reason, posted production times are based on when customers approve graphic proofs, not when the order is placed. Production time starts the following business day after proofs have been approved.
Rush Production
Please contact customer service for rush production availability.
Shipping & Delivery
Your completed order will be shipped on the last day of production. Tracking information will be emailed to you as soon as available.
Stock & Custom Hardware
Stock hardware orders usually ship within 24 hours after order placement. Many of our hardware products are custom manufactured, please reference production times posted on each product page.

More Information
Below are important links we suggest reviewing prior to placing your order.
All orders ship carbon neutral
---